My application for the Saturday Farmer's Market was accepted this afternoon!!!! *Squeeeee!* ;)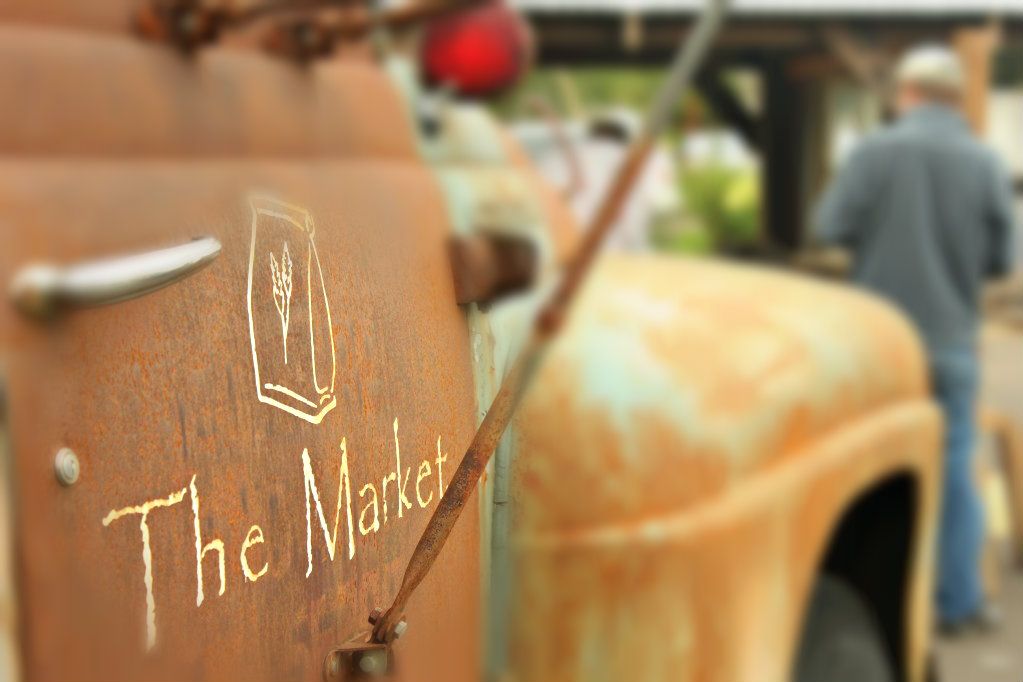 I will be sharing my booth with my friends from
Plowman's Farm
, who will be offering locally grown vegetables alongside my raw milk. :) The market manager said she might even have a spare fridge that I could use so I wouldn't have to buy my own. Score! I am so excited to finally get a booth at Oregon's most beautiful Market, and now I have a central drop-point for my milk!
Oh and did I mention that we just *might* start this Saturday?!?! We'll see how things unfold, but it looks like we are zooming along!
P.S. New to the blog and haven't seen the pics of this market? Check out THIS blog post!